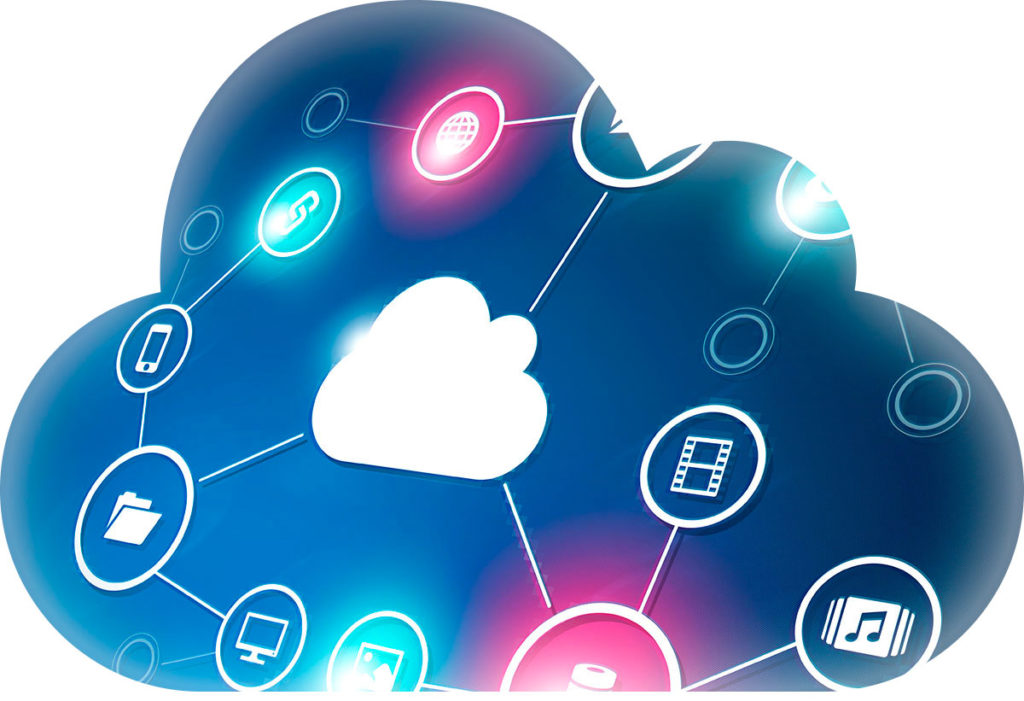 iamcloud takes your inefficiencies, your pain points, your manual processes  and wraps them into a framework that will streamline  and remove double handling from your business.
We save you time and money by reducing your staff costs and simplifying  your business work flow. These operational efficiencies provide a competitive advantage and increased profitability.
iamcloud captures bookings, automates check-lists, dispatches to vehicles, calculates your costs and with the push of a button integrates with your accounting package.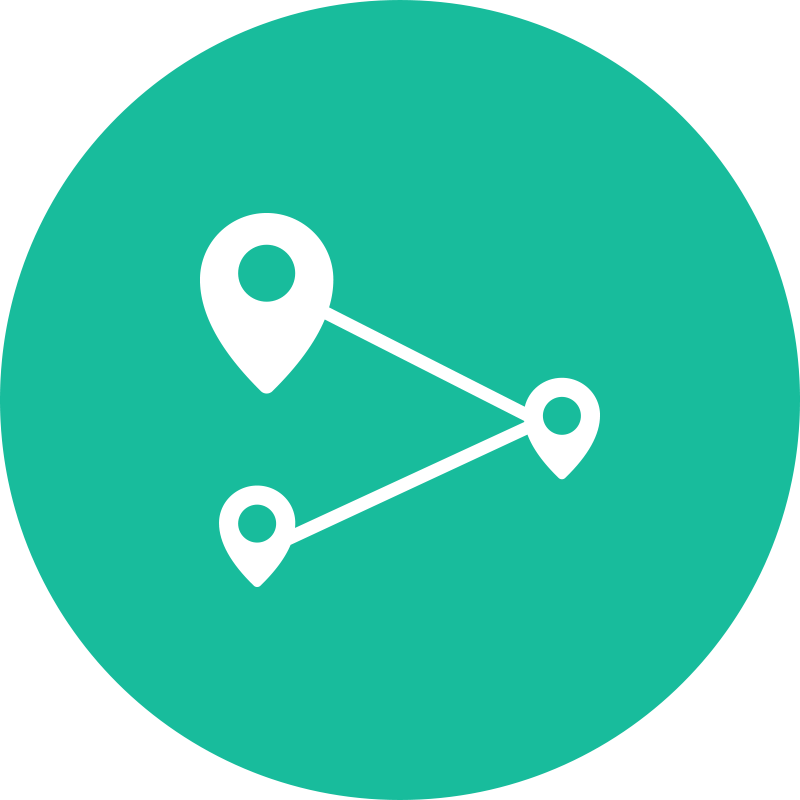 Pre-Defined Routes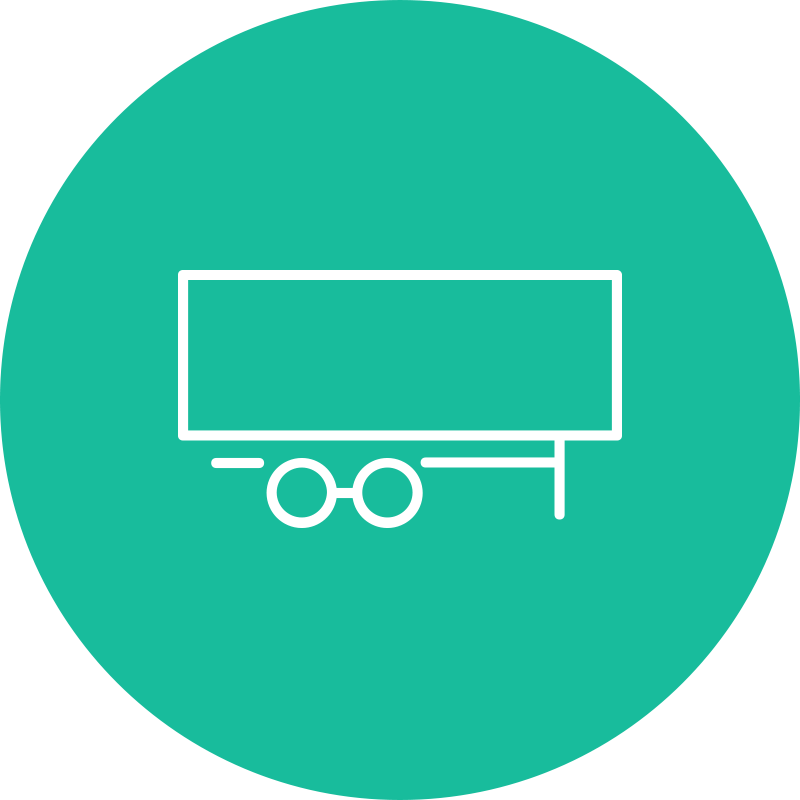 TrailerOn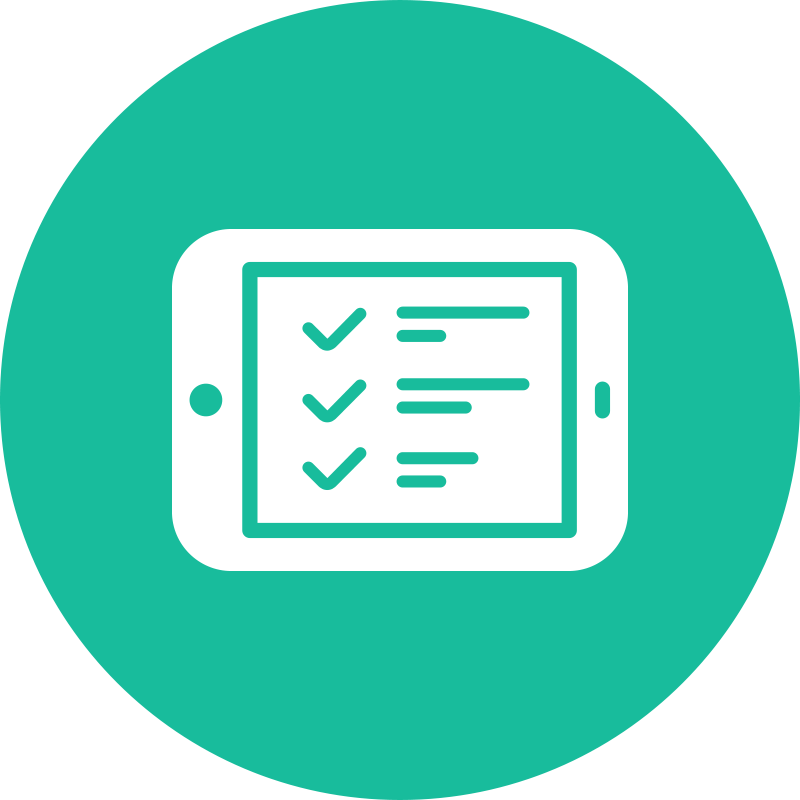 Pre-start Checklist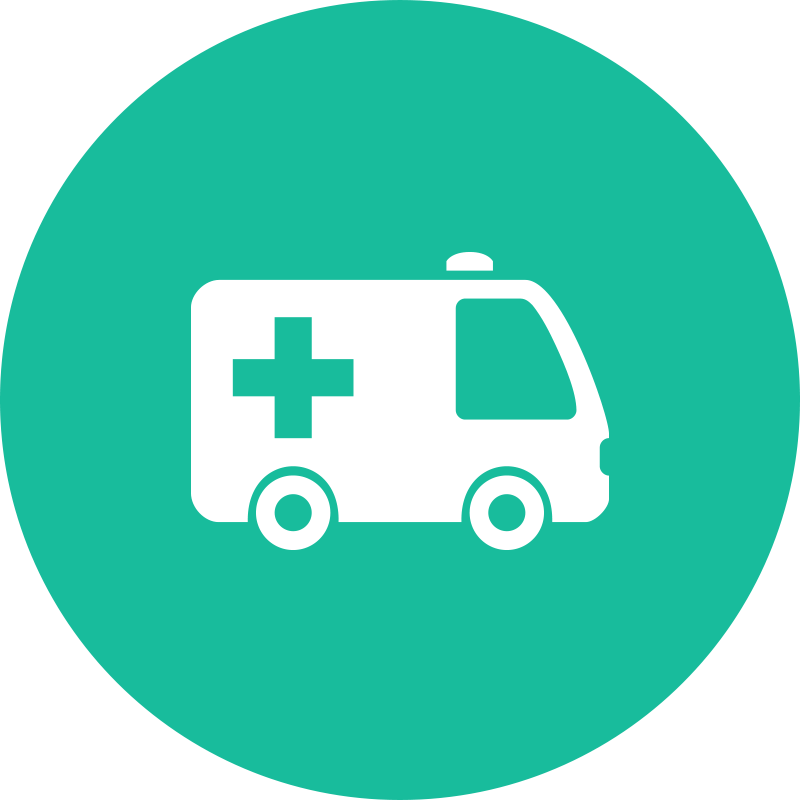 Patient Transport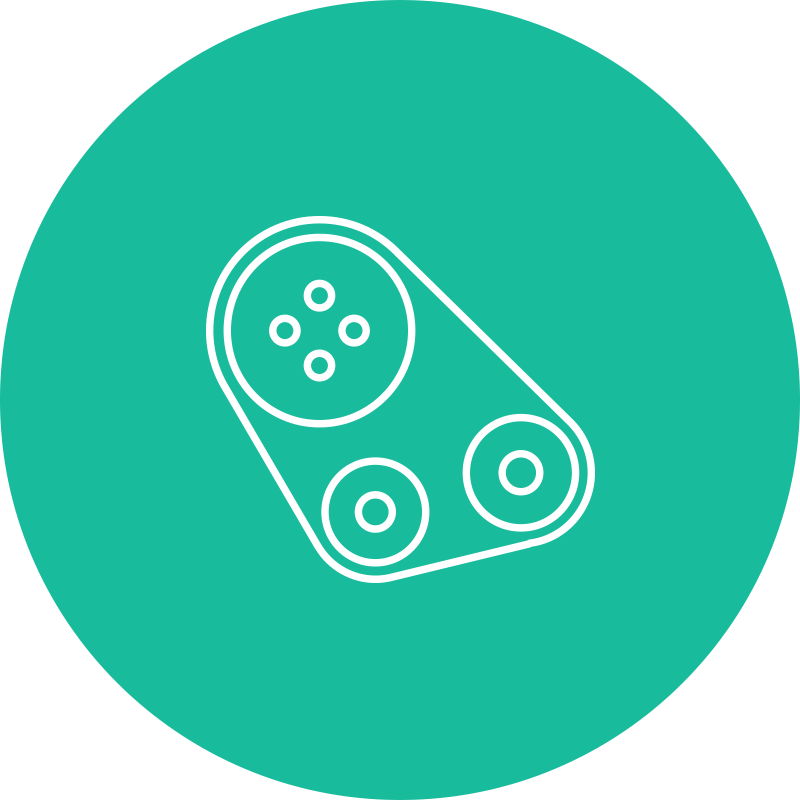 EngineOn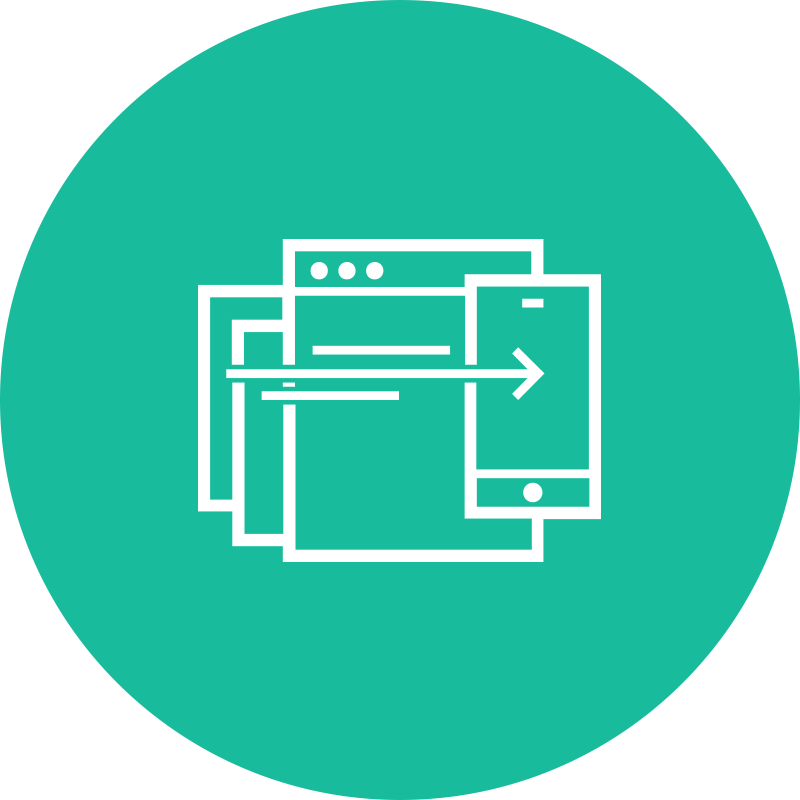 Book-Despatch-Integrate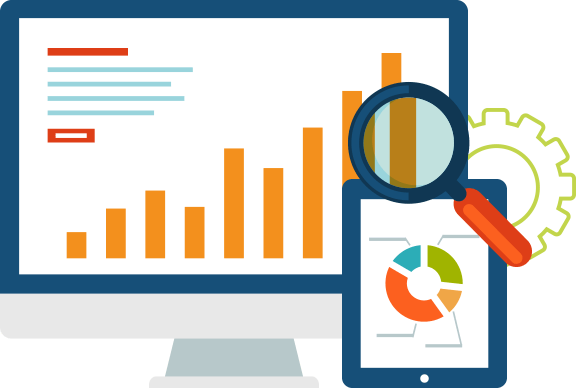 Ask us about your requirements [ New Demos Coming Soon ]
Talk to us about solutions for your workflow requirements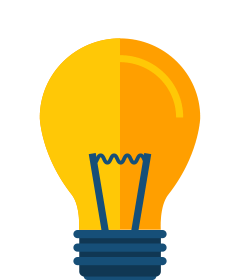 Clients we have worked with
Get started today!
Email or fax us your workflow steps
and we'll provide options for you.
email

[email protected]